Cies MMA is an IBJJF registered Academy, this is the highest recognized organization in Brazilian Jiu Jitsu.
We are thrilled to announce we have been open for 5 years! Due to our excitement we decided to run a promotional rate special to this milestone! If you come in right now you will get any monthly membership option we have 50% off for the first two months! With this you will receive a free t shirt as well! This is a crazy deal for what we have to offer our customers. Our lifetime membership is also currently 10% off, as for any merchandise we have! Stop in today to see how you can get started. Running this promotion until Sept 1, act NOW!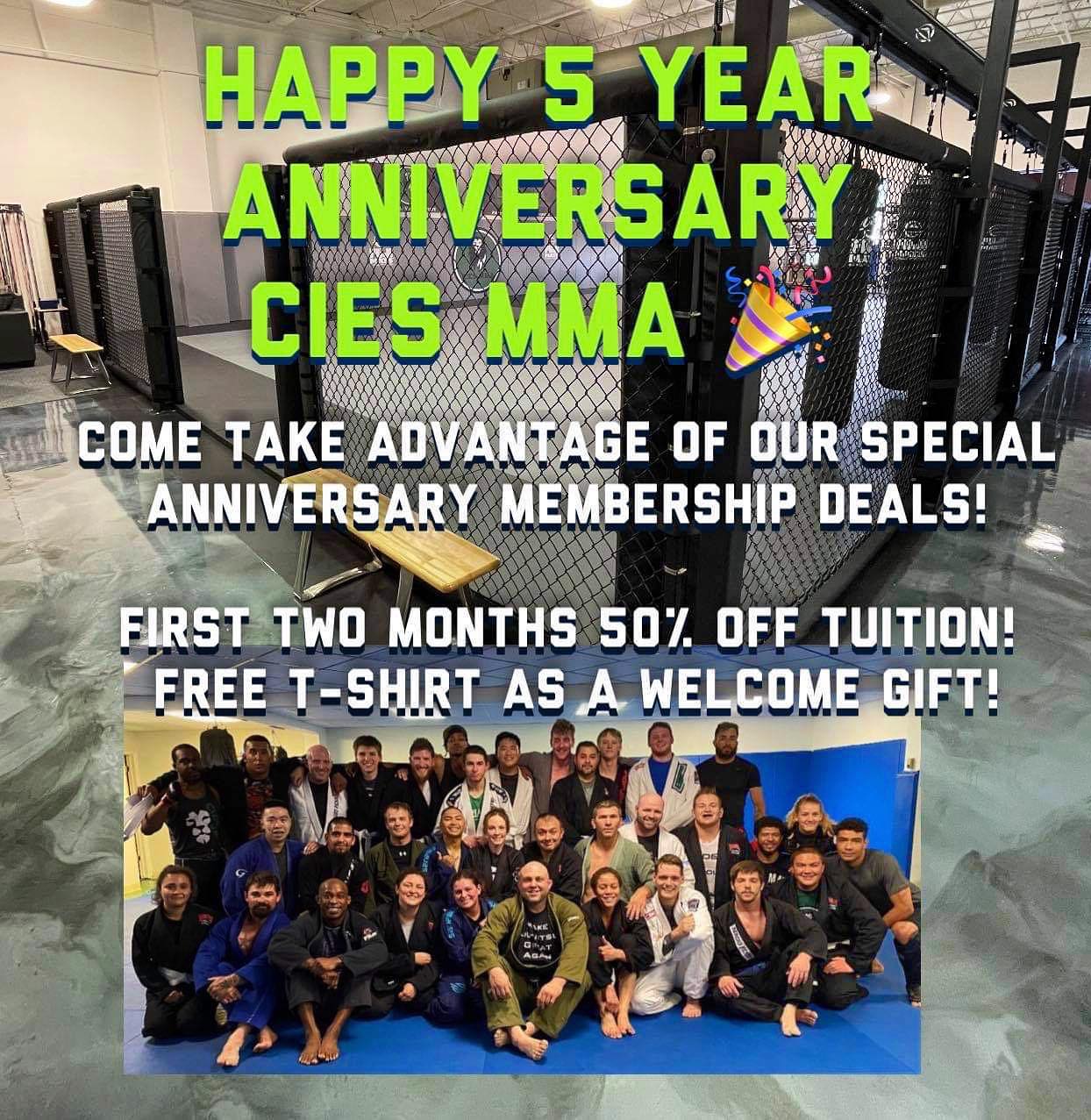 Ladies Coach, Barb Ciesnolevicz, does it again via reverse heel hook in Las Vegas, Nevada against a tough 10th planet purple belt who has been grappling for 15+ years. Barb just competed one week prior and came back victorious again in the submission or draw match up. Looking forward to what is next for her! She improves to 3-1-1 as a professional grappler! Barb runs a ladies program each Tuesday and Thursday at 5:30pm, come see what she's all about!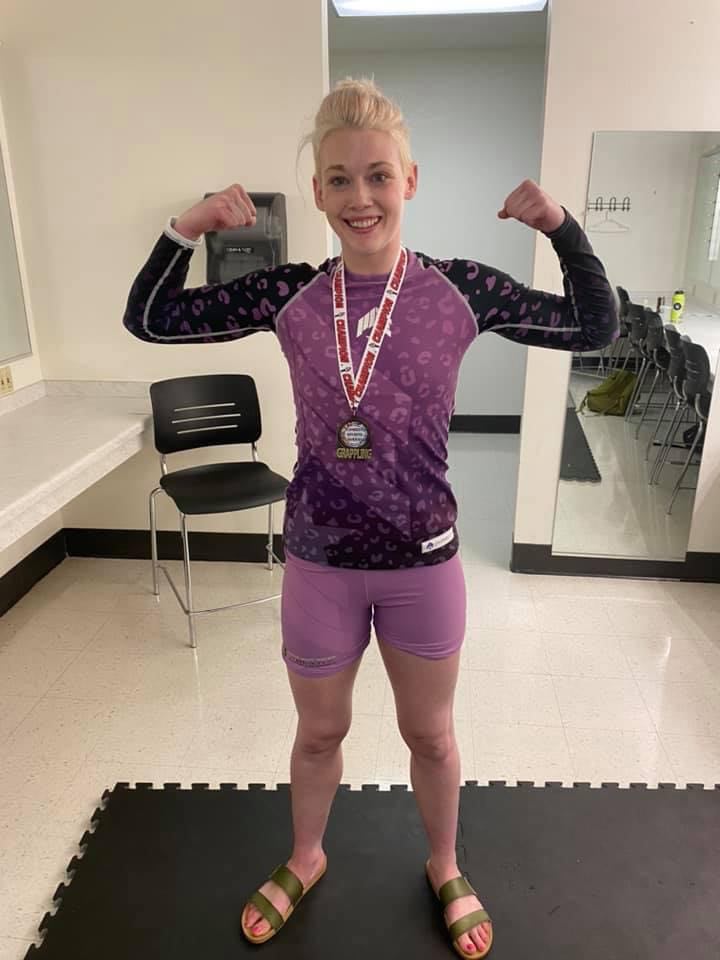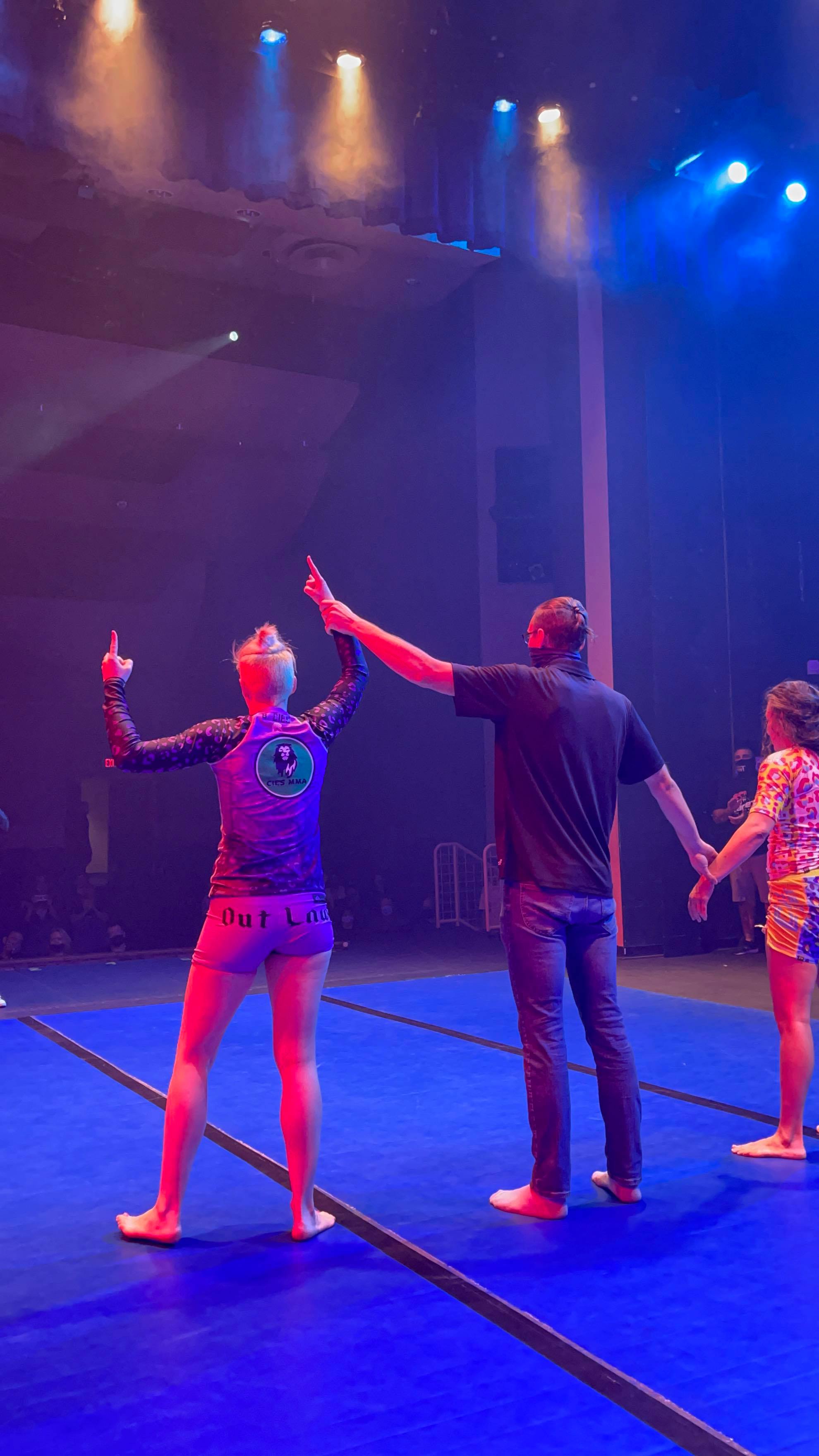 Cies MMA Ladies BJJ Coach, Barb Ciesnolevicz wins her 4th Pro BJJ match against UFC legend and BJJ Black Belt Roxanne "The Happy Warrior" Modaferri via Reverse Heel Hook! We are so proud of Barb and her amazing achievement. Come see her at her ladies only class ran Tuesdays and Thursdays at 5:30pm!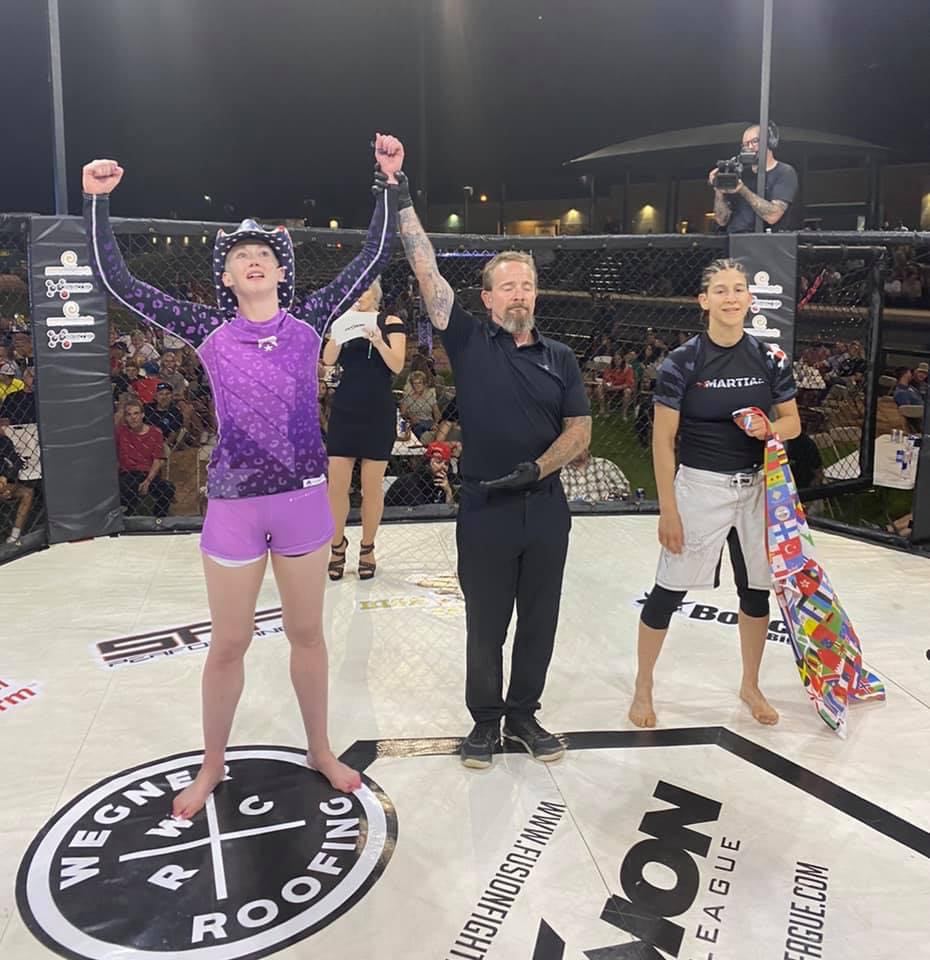 Darien Robinson advances to the Fusion Fight League Finals for a 3 fight pro contract and championship belt via unanimous dec! He put on an absolute wrestling clinic against an opponent known for his great wrestling to secure the win!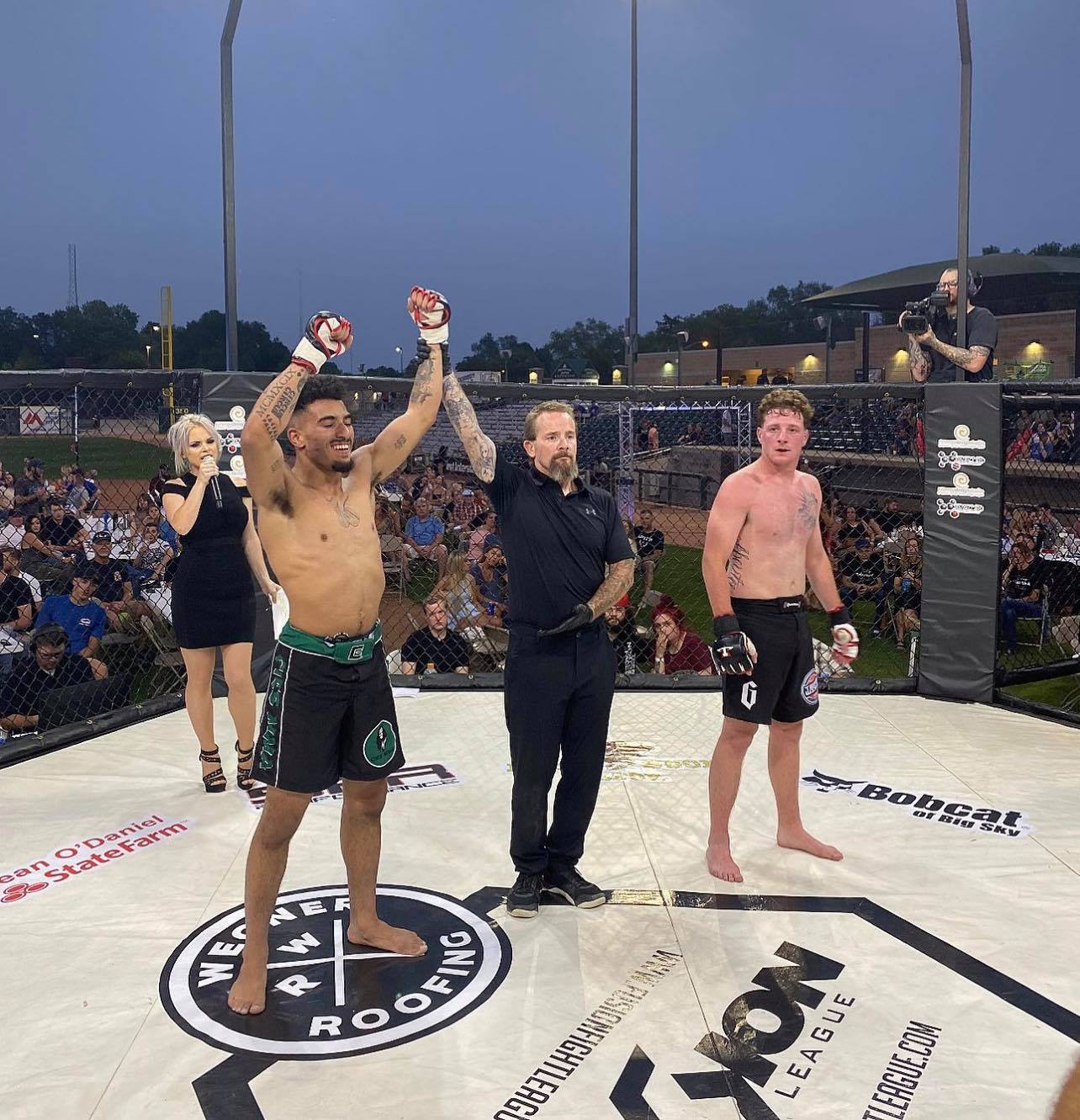 CONGRATS to Cies MMA athlete, Adam Abul-Hawa in winning his MMA debut after becoming 2-0 in kickboxing earlier this year. Adams win makes the MMA team 7-2 overall in 2021, boasting a winning record since our opening in 2016!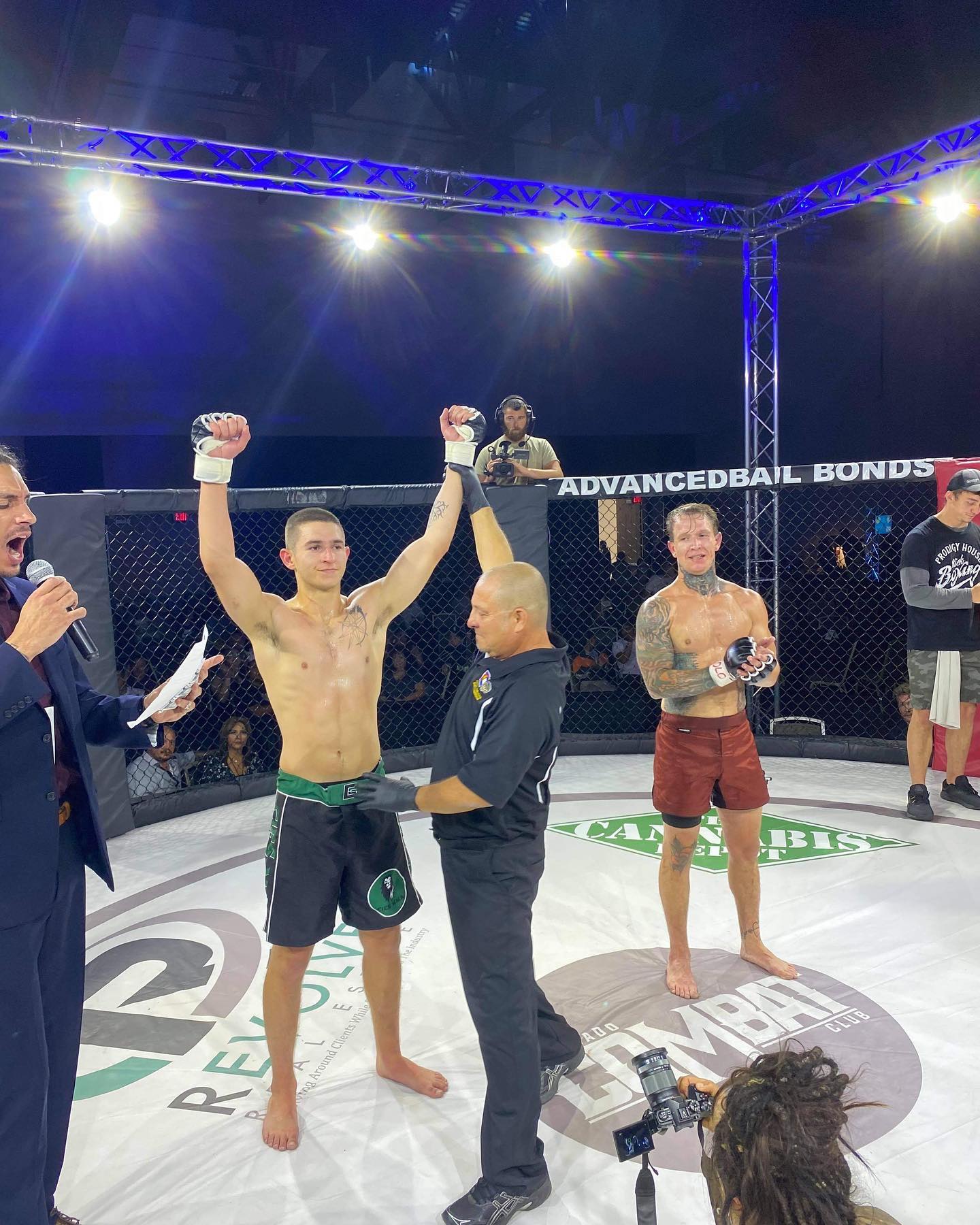 CONGRATULATIONS to Cies MMA athletes Robby Spinella, and Jacob Hawthorne on their submission victories at Fight to Win Pro in Denver! They were the first athletes from our academy to compete on that stage, and came back decisively victorious!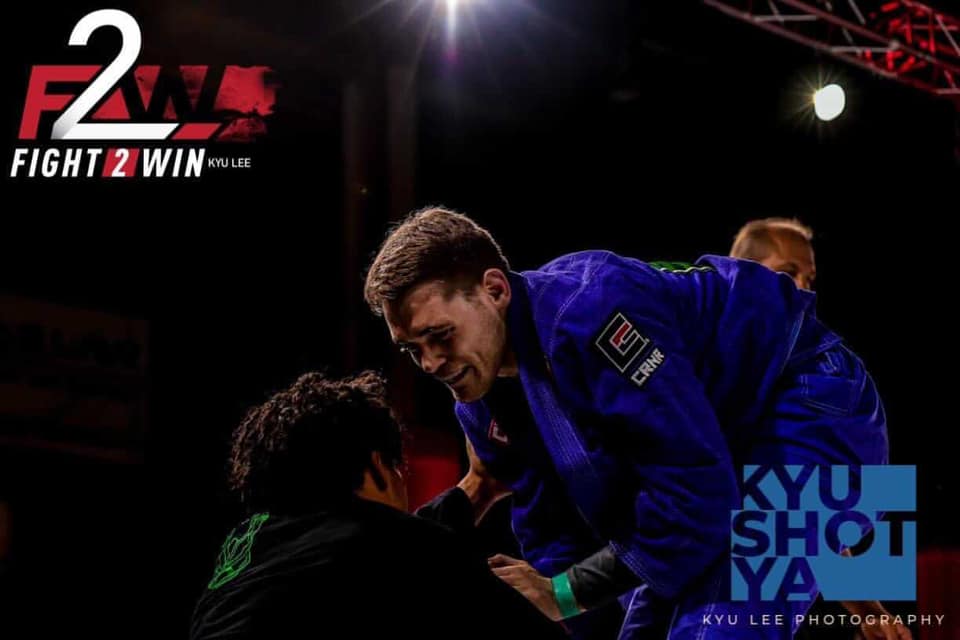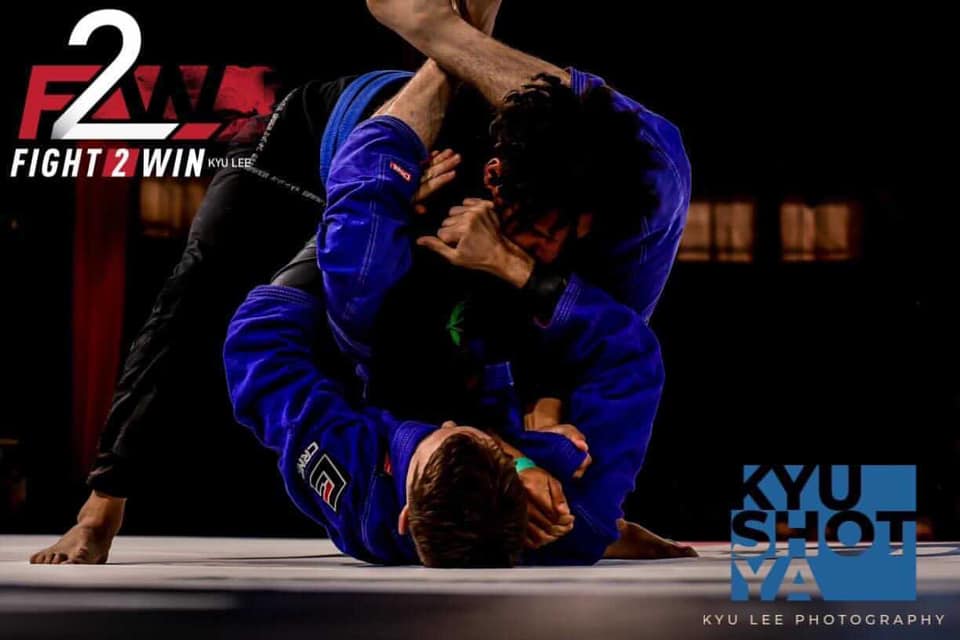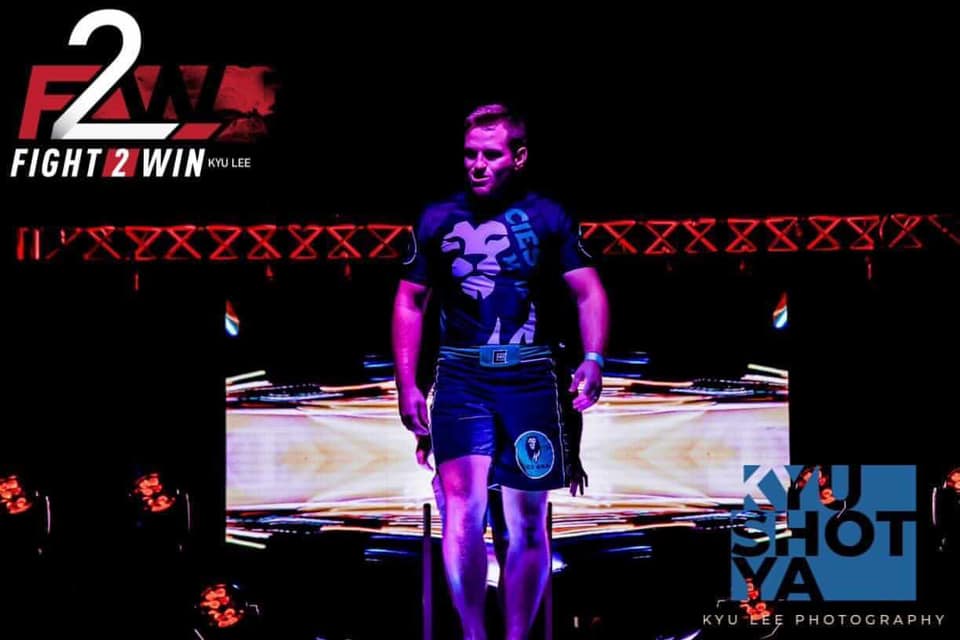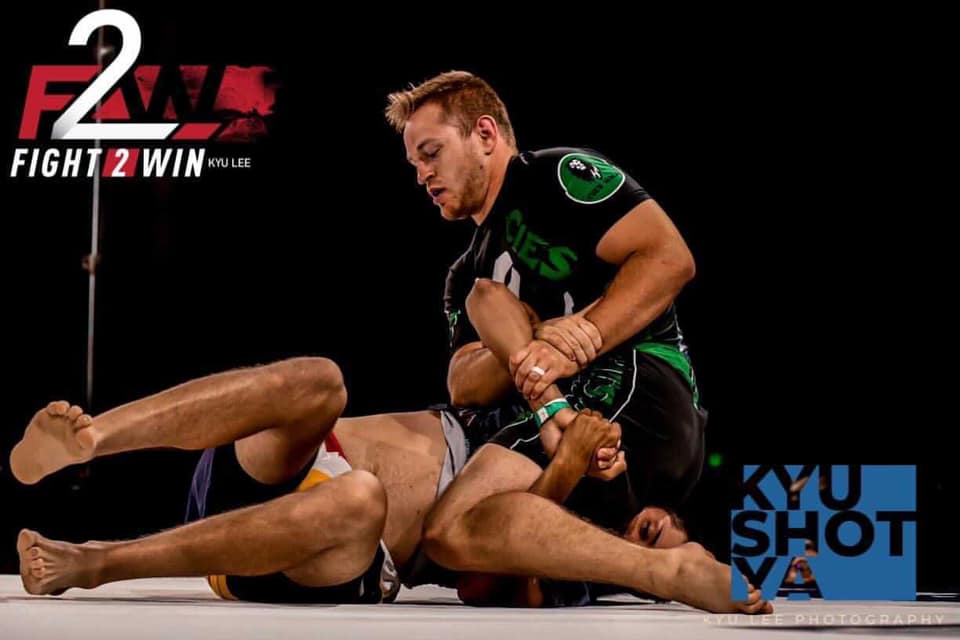 Family, Loyalty, Respect.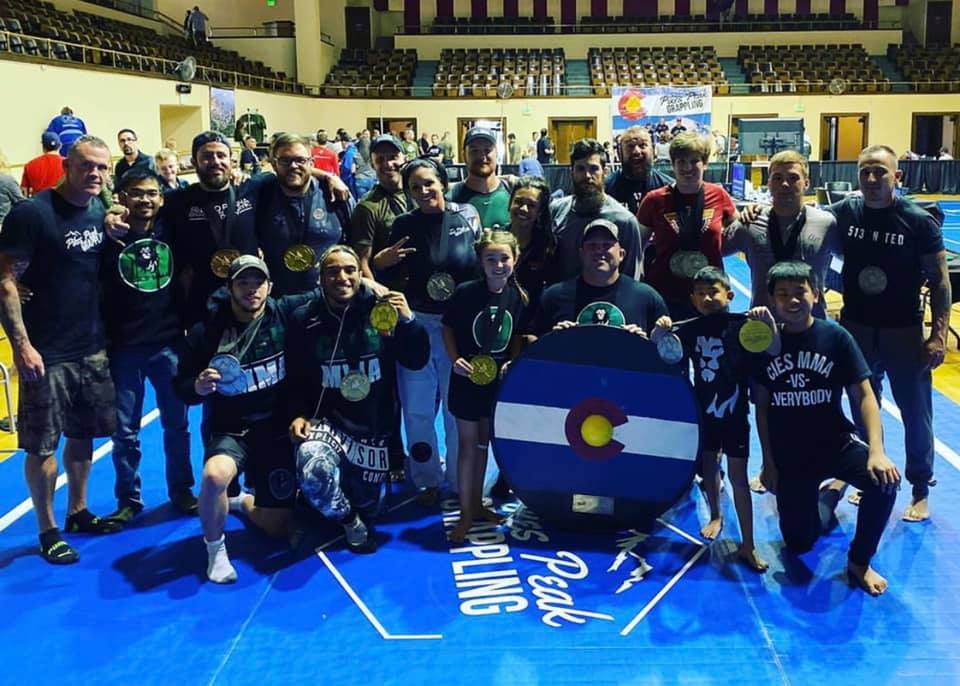 The first One-Stop-Shop for world class mixed martial arts instruction in Colorado Springs. We are a family oriented mixed martial arts academy specializing in MMA. Mike Ciesnolevicz is the ONLY coach to be both a UFC veteran & Brazilian Jiu-Jitsu Black Belt in Colorado Springs. Mike C has high level expertise in all things MMA. Classes will range from kids and beginners classes up to professional MMA fight team practice.
In 1993 the Ultimate Fighting Championships (UFC) were the first to match black belts from different disciplines against each other in a "no-holds-barred" battle to determine which martial art was most effective. As the UFC progressed, it became apparent that fighters needed to be proficient in all areas of martial arts. Thus Mixed Martial Arts was born, and now almost 25 years later the sport has taken the world by storm. MMA has proven to be the most effective means of self-defense in real world situations, training students to be effective in all areas of MMA. Cies MMA will be the first high level mixed martial arts academy in Colorado Springs, offering a variety of martial arts classes for every member of your family. The schedule will offer the following classes
Proud Veteran-Owned Business

2360 Montebello Sq Suite C
Colorado Springs, CO 80918
Brazilian Jiu-Jitsu
Muay Thai KICKBOXING
Mixed martial arts
BOXING
No-gi grappling
kids classes & Anti-Bully Techniques
women's self defense