Congrats to Cies MMA fighter Darien Robinson for his 2nd round TKO victory at No Mercy Extreme Fighting on 1-20-18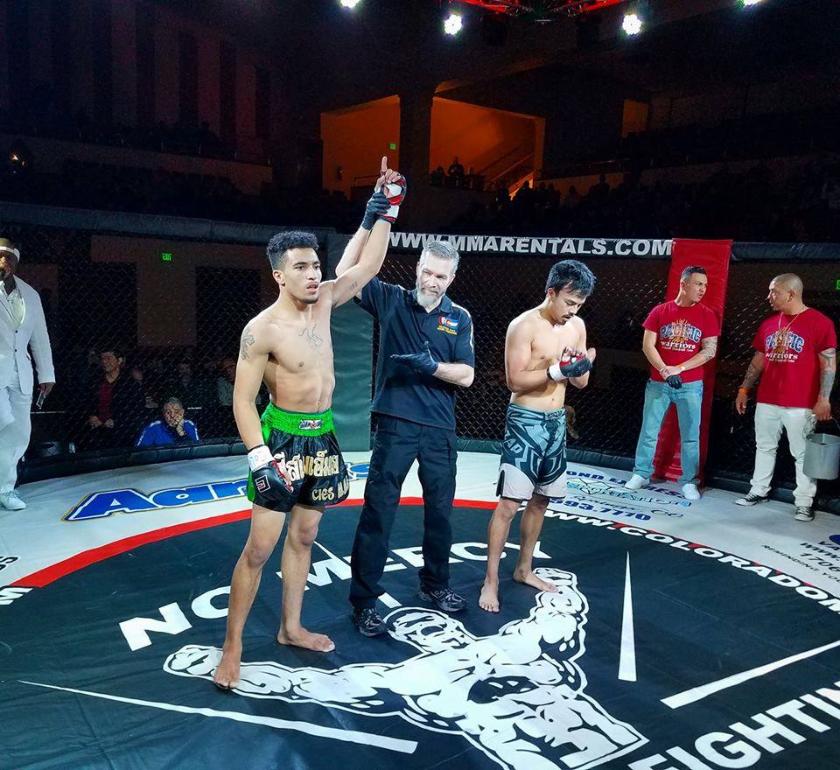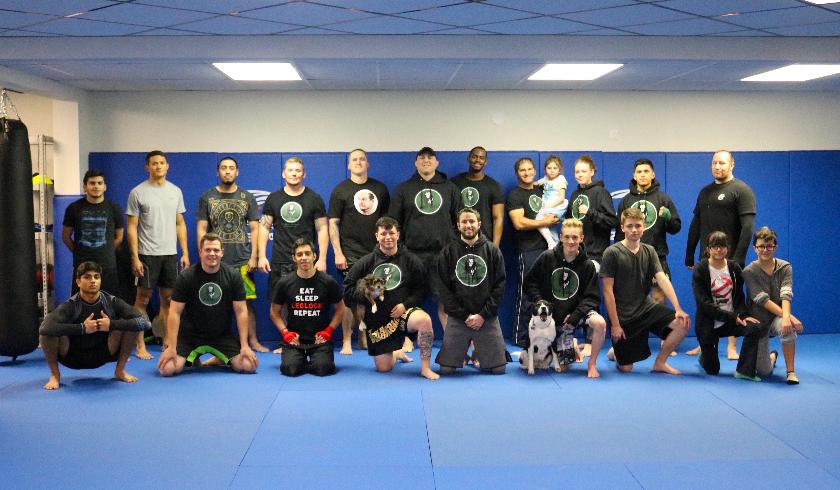 Family, Loyalty, Respect.
4715 N Carefree Cir,
Colorado Springs, CO 80917
The first One-Stop-Shop for world class mixed martial arts instruction in Colorado Springs. We are a family oriented mixed martial arts academy specializing in MMA. Mike Ciesnolevicz is the ONLY coach to be both a UFC veteran & Brazilian Jiu-Jitsu Black Belt in Colorado Springs. Mike C has high level expertise in all things MMA. Classes will range from kids and beginners classes up to professional MMA fight team practice.
In 1993 the Ultimate Fighting Championships (UFC) were the first to match black belts from different disciplines against each other in a "no-holds-barred" battle to determine which martial art was most effective. As the UFC progressed, it became apparent that fighters needed to be proficient in all areas of martial arts. Thus Mixed Martial Arts was born, and now almost 25 years later the sport has taken the world by storm. MMA has proven to be the most effective means of self-defense in real world situations, training students to be effective in all areas of MMA. Cies MMA will be the first high level mixed martial arts academy in Colorado Springs, offering a variety of martial arts classes for every member of your family. The schedule will offer the following classes:
Brazilian Jiu-Jitsu
Muay Thai KICKBOXING
Mixed martial arts
BOXING
No-gi grappling
kids classes & Anti-Bully Techniques
women's self defense