We pride ourselves in offering world class seminars multiple times a year at our world class facility. Below you will find up coming seminars and previous seminars we have hosted.
UPCOMING!! Click this link to sign up now for Nicky Rod the DDS standout seminar!
Thursday, June 24th, 7-9pm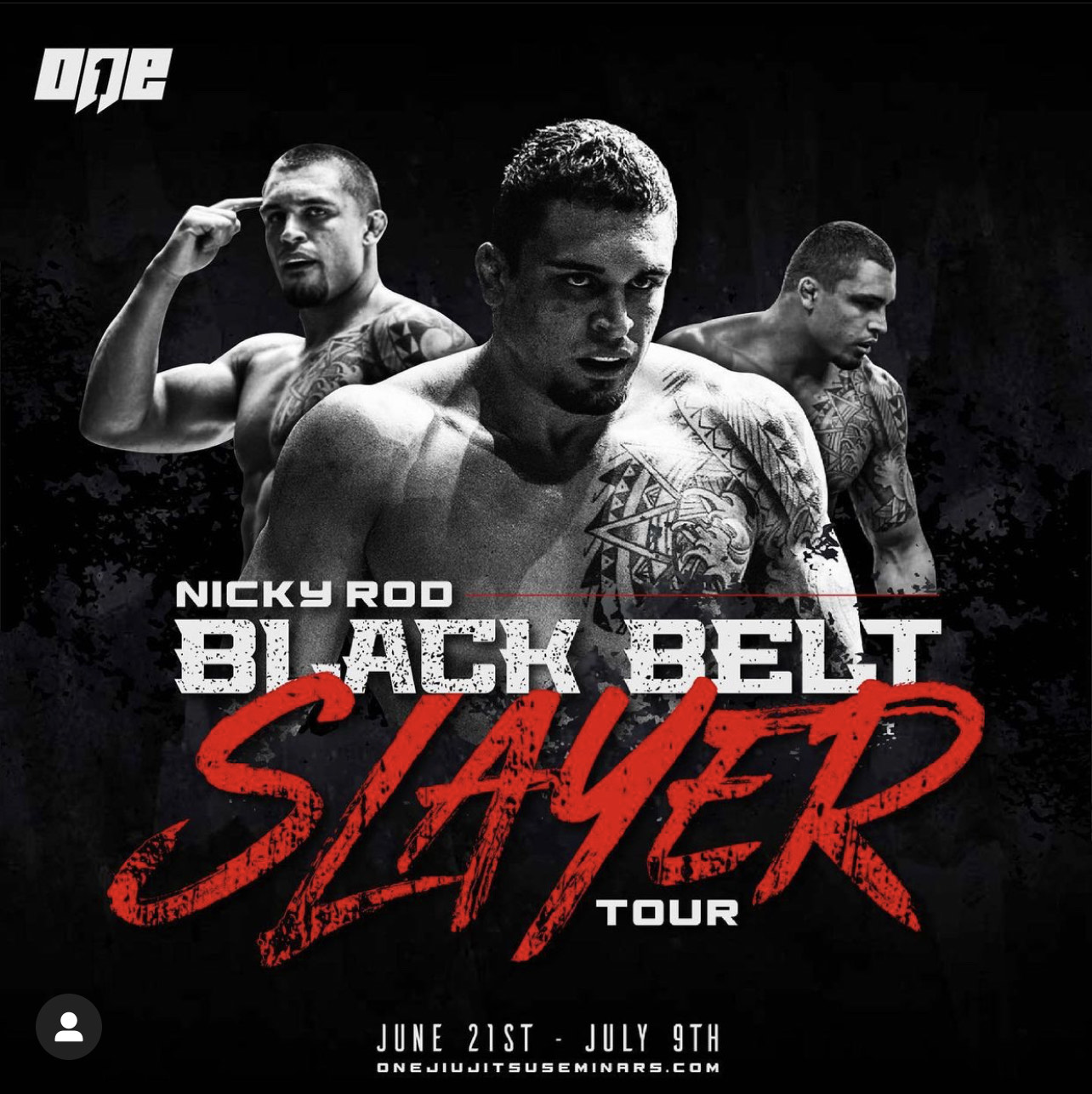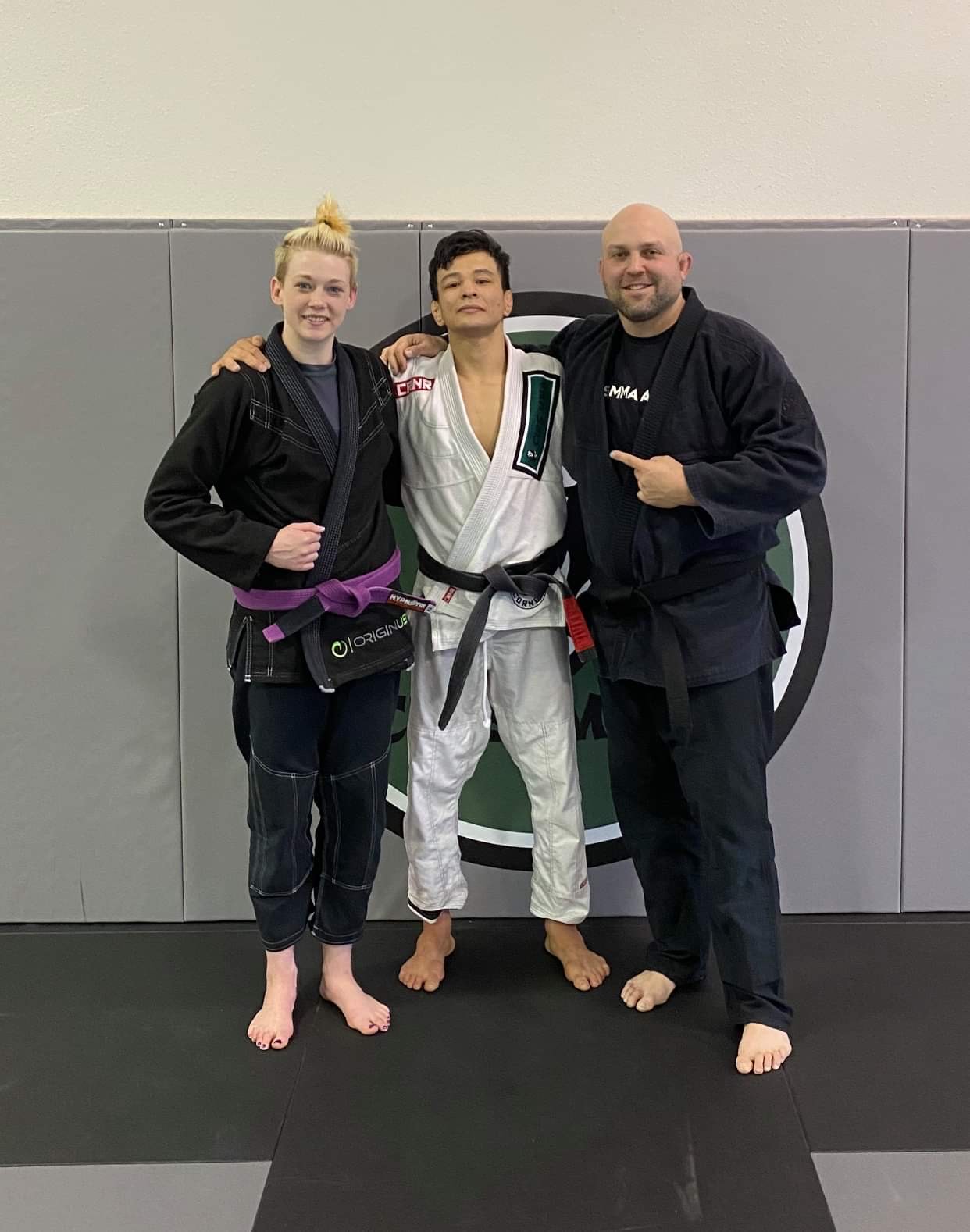 Paulo Miyao- May 2021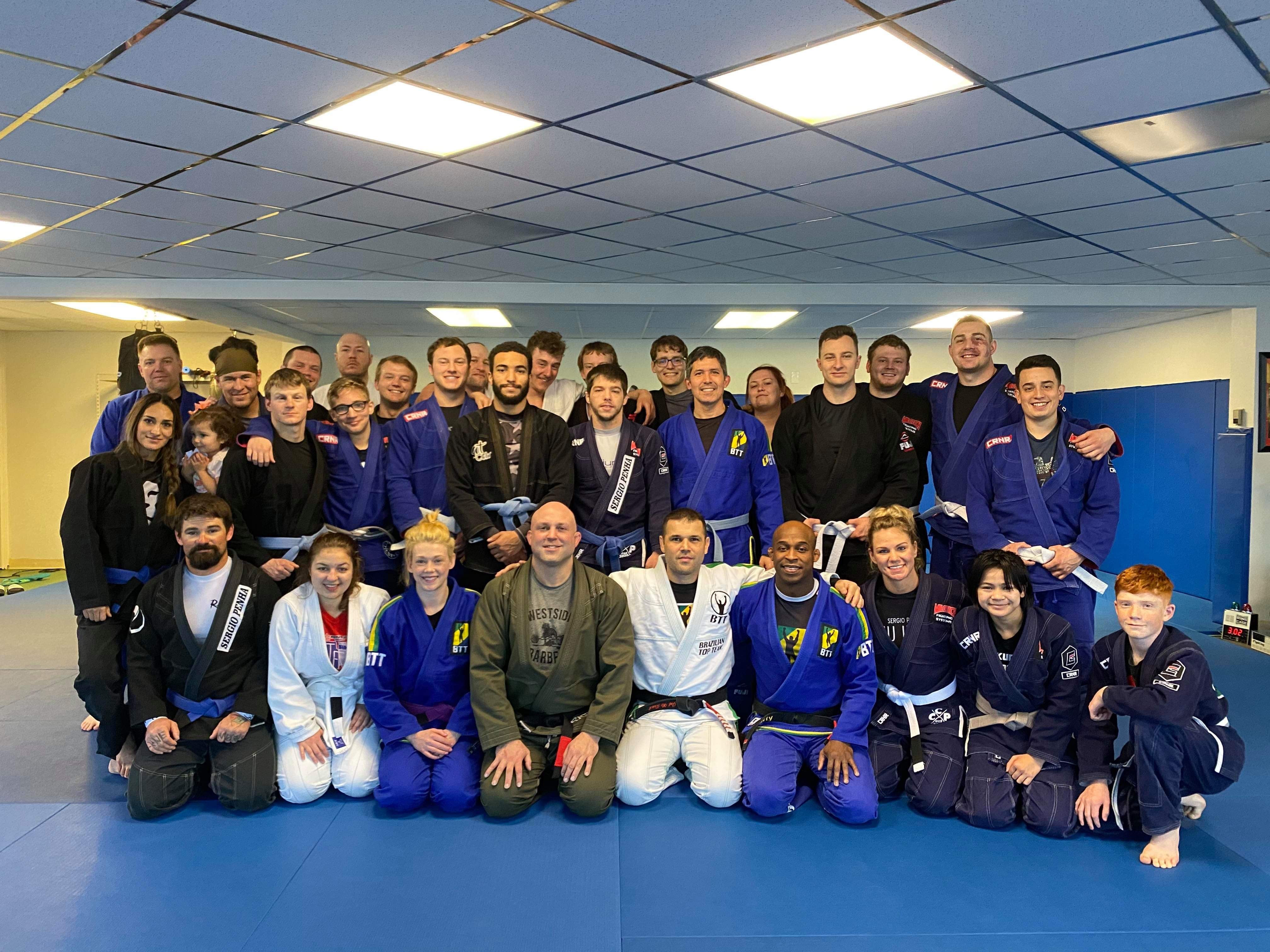 Diego Gamonal Nogueira- March 2021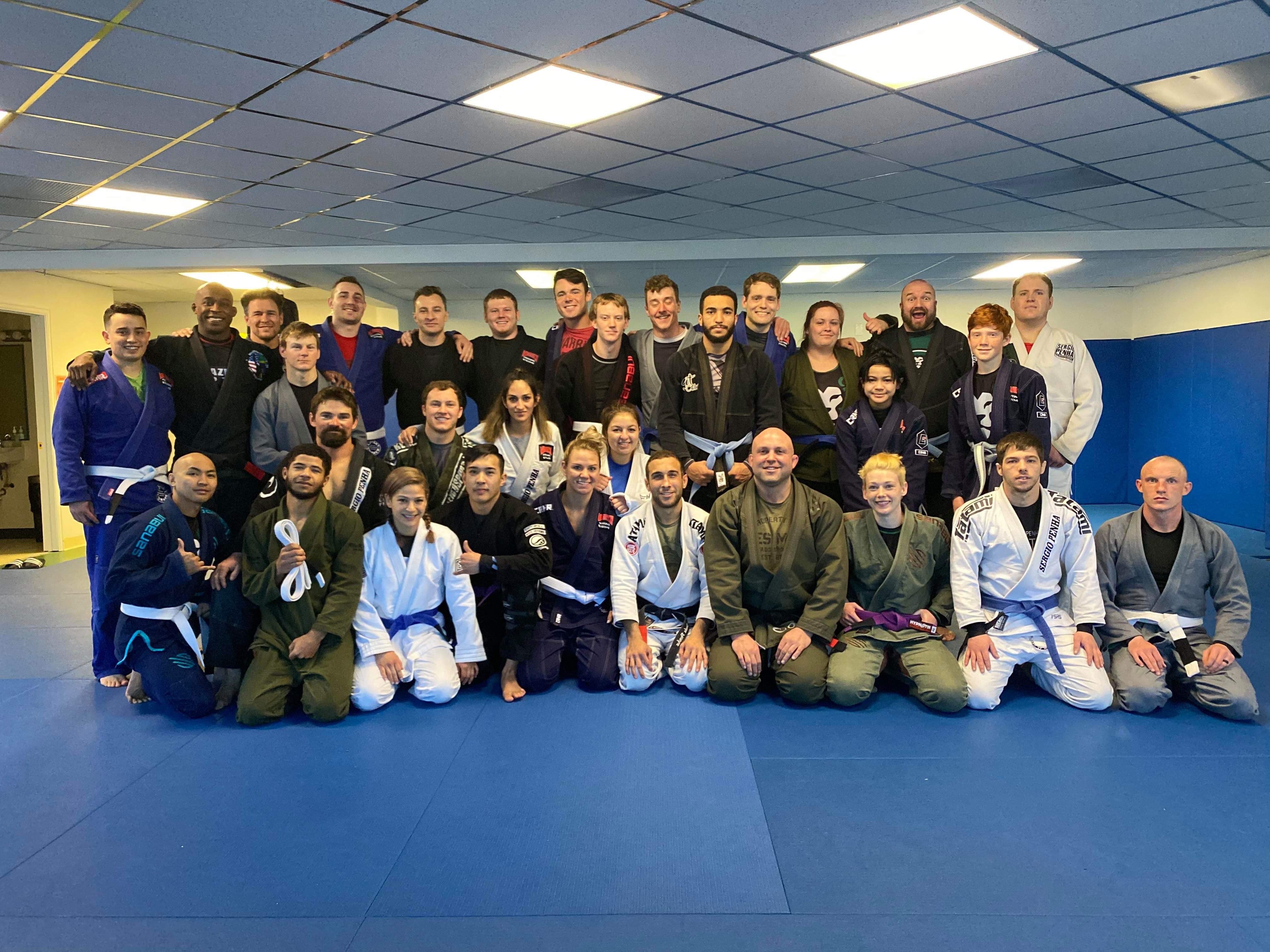 Eduardo Penha- February 2021
.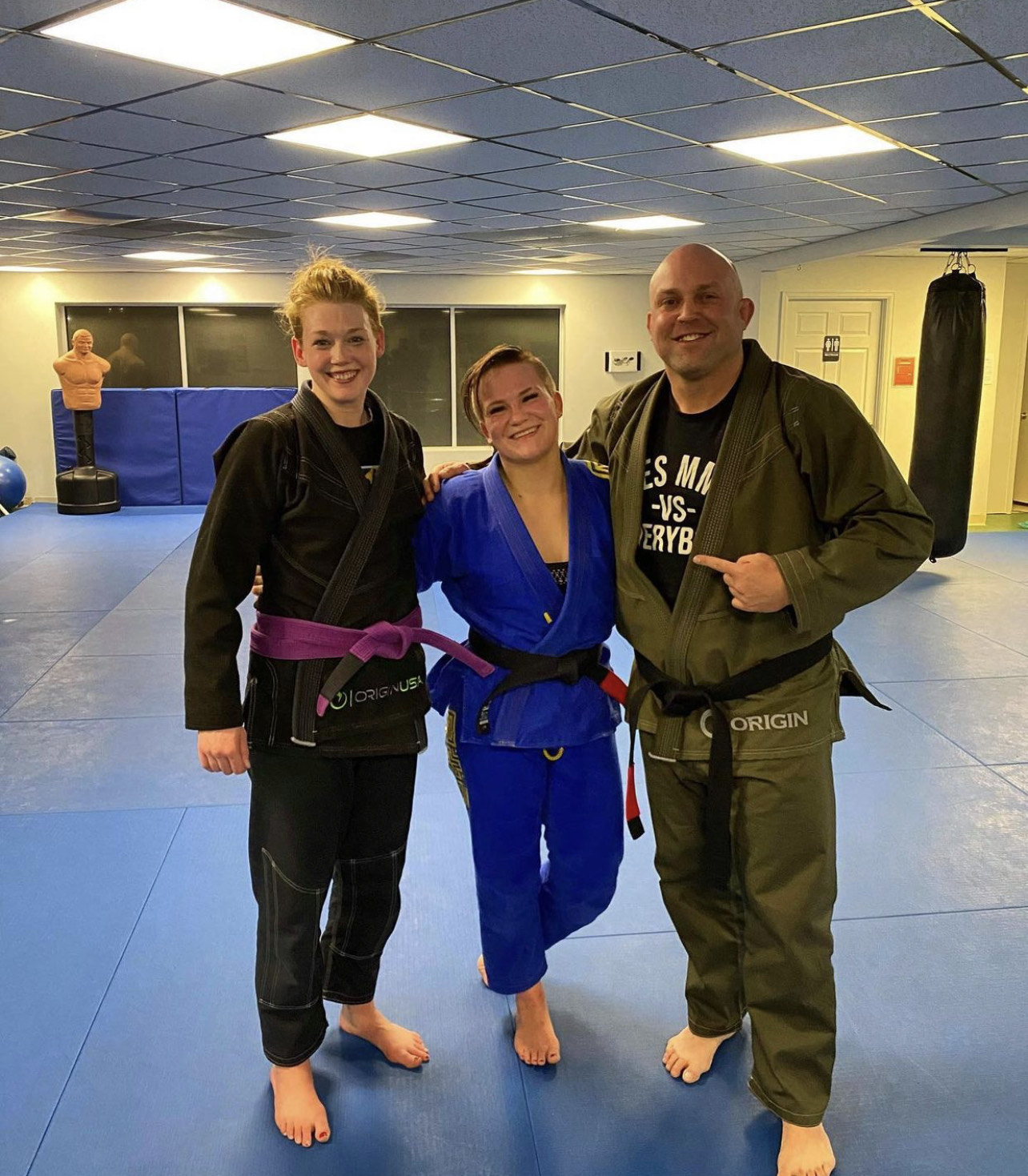 Elisabeth Clay- January 2021