Come see our facility in person!
2360 Montebello Sq Suite C 80918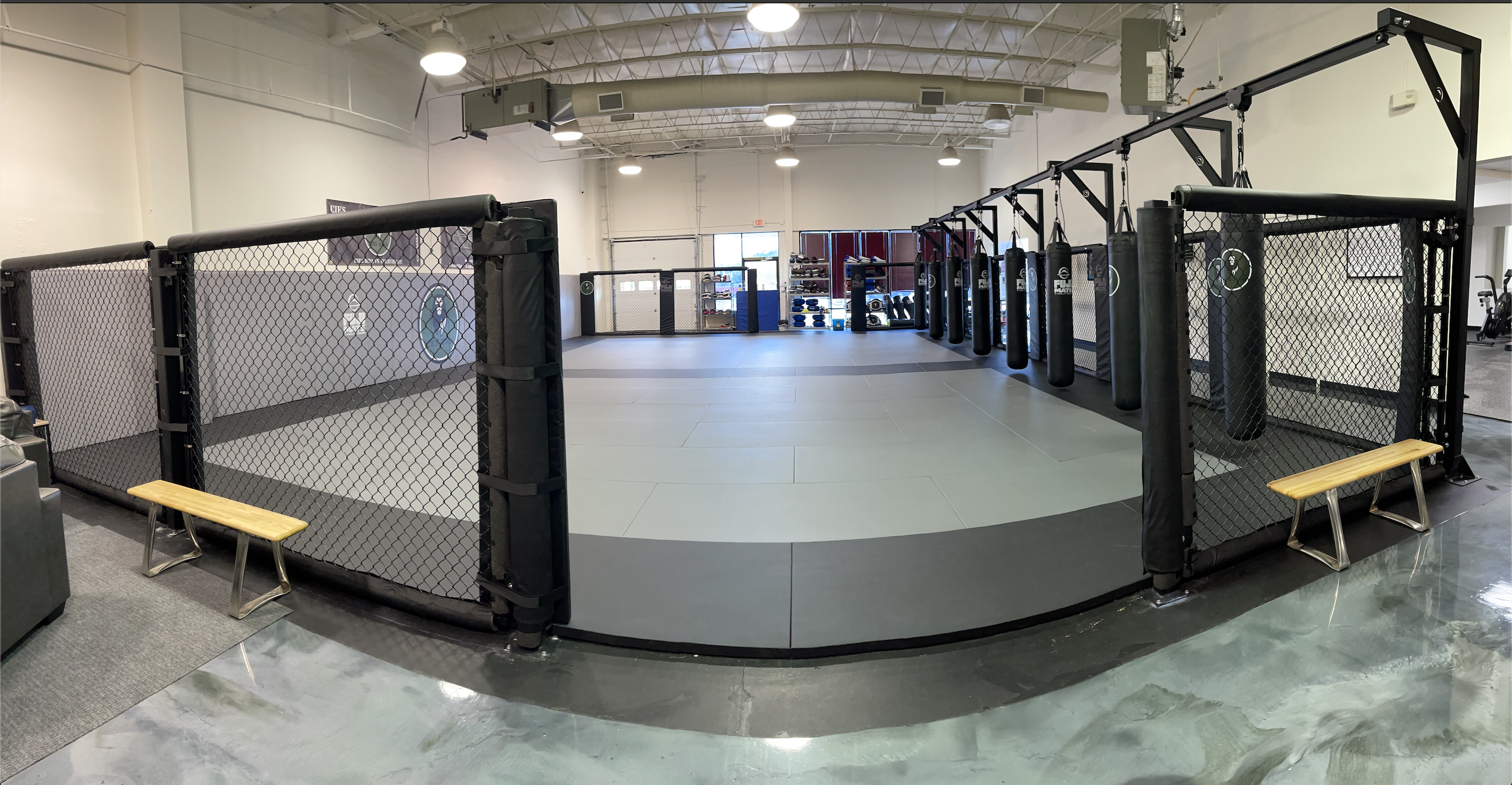 Come train on our 1600 sq ft of mat space enclosed by operational caged lining that can be used in training! Slide our 8 Muay Thai bags down if more training space is needed using our custom trolley bag rack!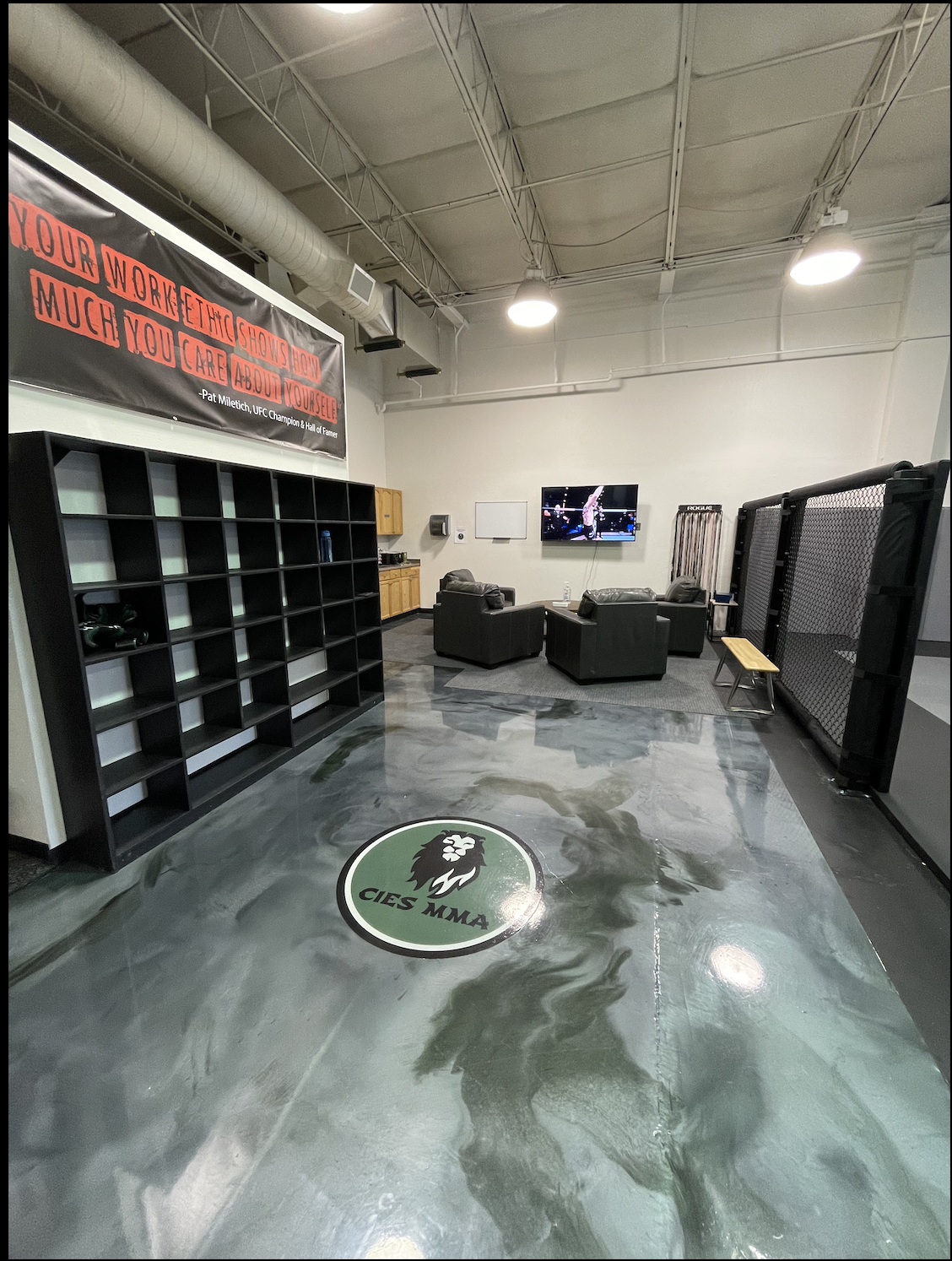 Come relax in our "Athlete Only" Lounge area, reserved for Athlete's 16 years old and over, where we are always streaming UFC Fight Pass!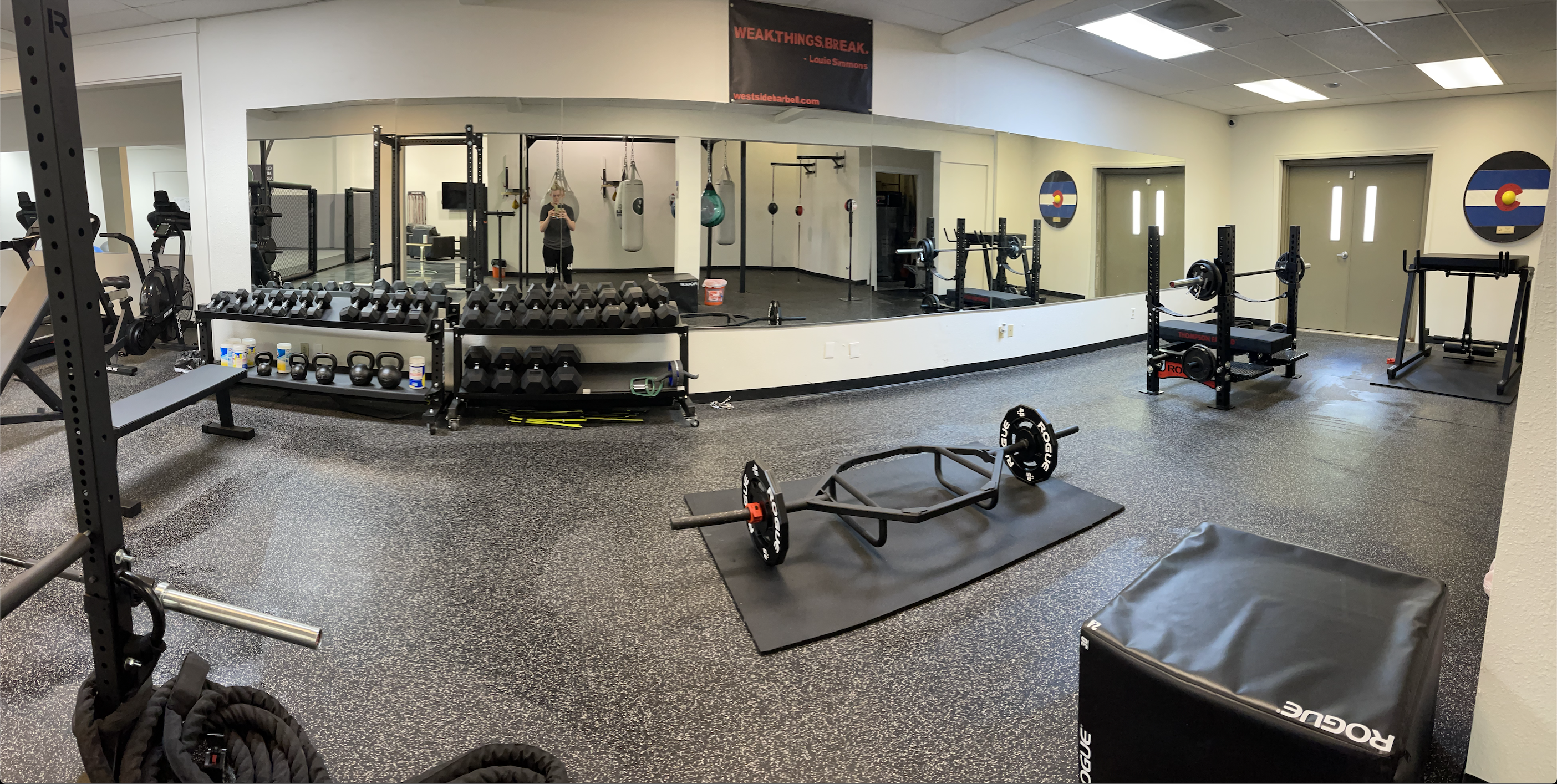 All Access members who are over 16 years old have access to two treadmills, two echo air dyne bikes, a sauna, a fully operational boxing area featuring double end bags/speed bags/various heavy bags, and Rogue Fitness custom weights!