Head Coach: BJJ Blackbelt/UFC Veteran
Mike C. teaches 99% of the classes at Cies MMA, and brings a wealth of experience and knowledge to the mats each day. To start Mike earned his blackbelt in Brazilian Jiu Jitsu under the world renowned Jiu Jitsu legend, 8th degree Coral Belt,Master Sergio Pehna back in 2015. Before this, he had earned his blackbelt in the Miletich Fighting System, UFC Champion & Hall of Famer, Pat Miletich.
Mike foster's a learning environment for all skill levels, but if the aspiration is competition he truly walks the walk. He is the only instructor in Colorado Springs, who is both a blackbelt in BJJ and has fought in the UFC. Not once but twice, Mike stepped foot in the UFC octagon, winning one of the bouts via heel hook (BJJ Submission). Mike's MMA record at retirement was 20-4-1, proving his knowledge and expertise in a practical application.
Come learn straight from a UFC Vet!
______________________________________________________
Barb CIESNOLEVICZ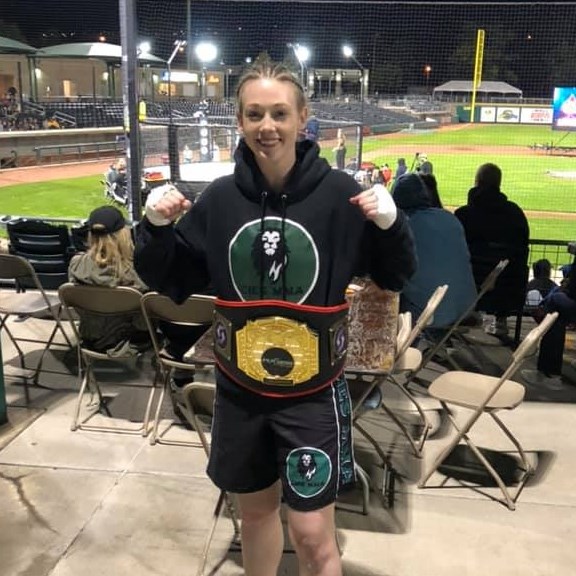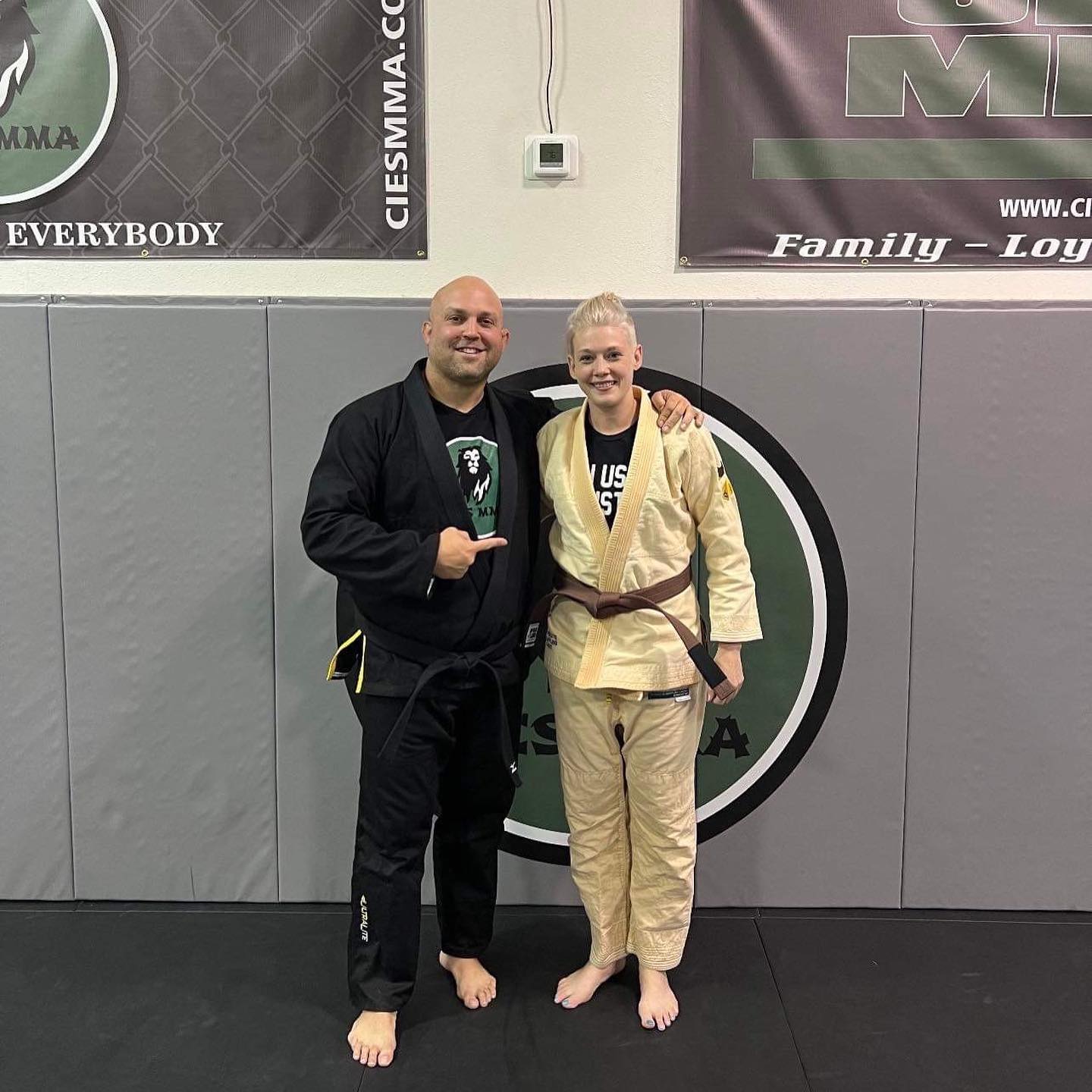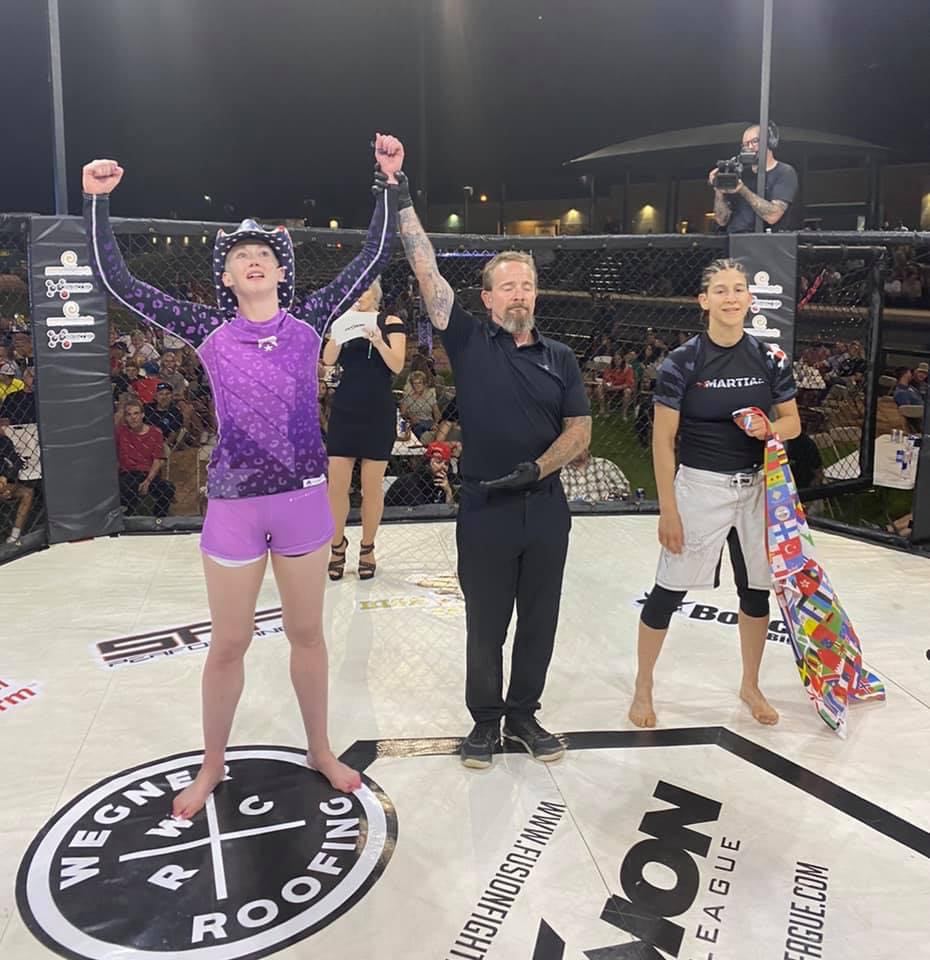 ASSISTANT Adult Coach/Kids and youth Head COACH: KING OF THE CAGE VET, MMA CHAMPION, BJJ Brown Belt, MULTIPLE TIME GOLD MEDALIST (BJJ), IBJJF World and Pan no gi medalist, MILITARY VETERAN
Barb has been a part of Cies MMA since it opened in 2016, but started doing Brazilian Jiu Jitsu and MMA in 2012. She is a current professional MMA fighter, 135lb Amateur Champion for Fusion Fight League, and has won over 25 gold medals in various Jiu Jitsu Tournaments and most recently in a bracket of 7 took bronze at the IBJJF No-Gi Pan American Games and repeated that performance at the IBJJF No-Gi World Championship. Barb also took Gold at the 2022 Gi Pan Championships to become the gym's first Major IBJJF gold Medalist. Barb has experience fighting in Muay Thai, Boxing and doing Pro Jiu Jitsu matches as well. Barb is most famous for winning a match agains Roxanne Modaferri, current UFC fighter and BJJ Black belt improving to 3-1 as a Pro Grappler, and 1-1 as a Pro MMA fighter.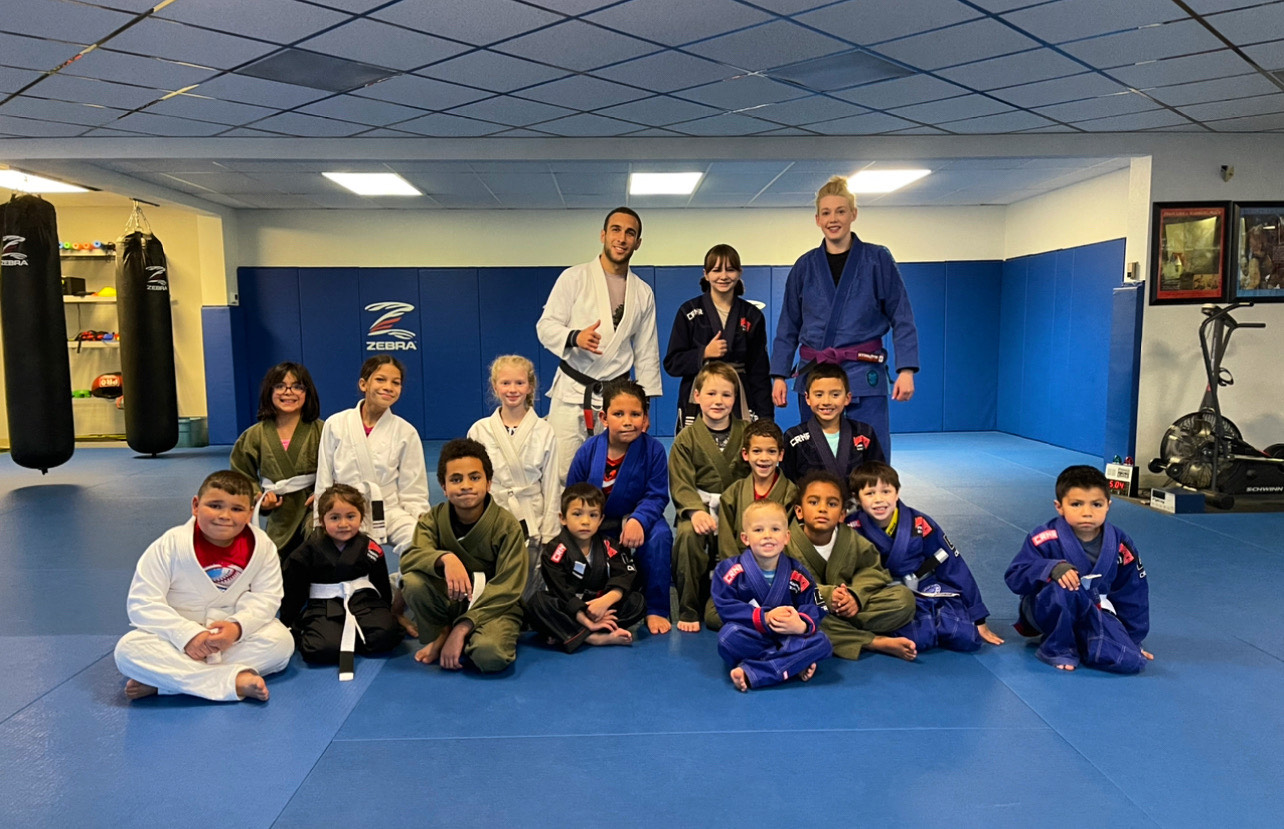 Kid's bjj coaches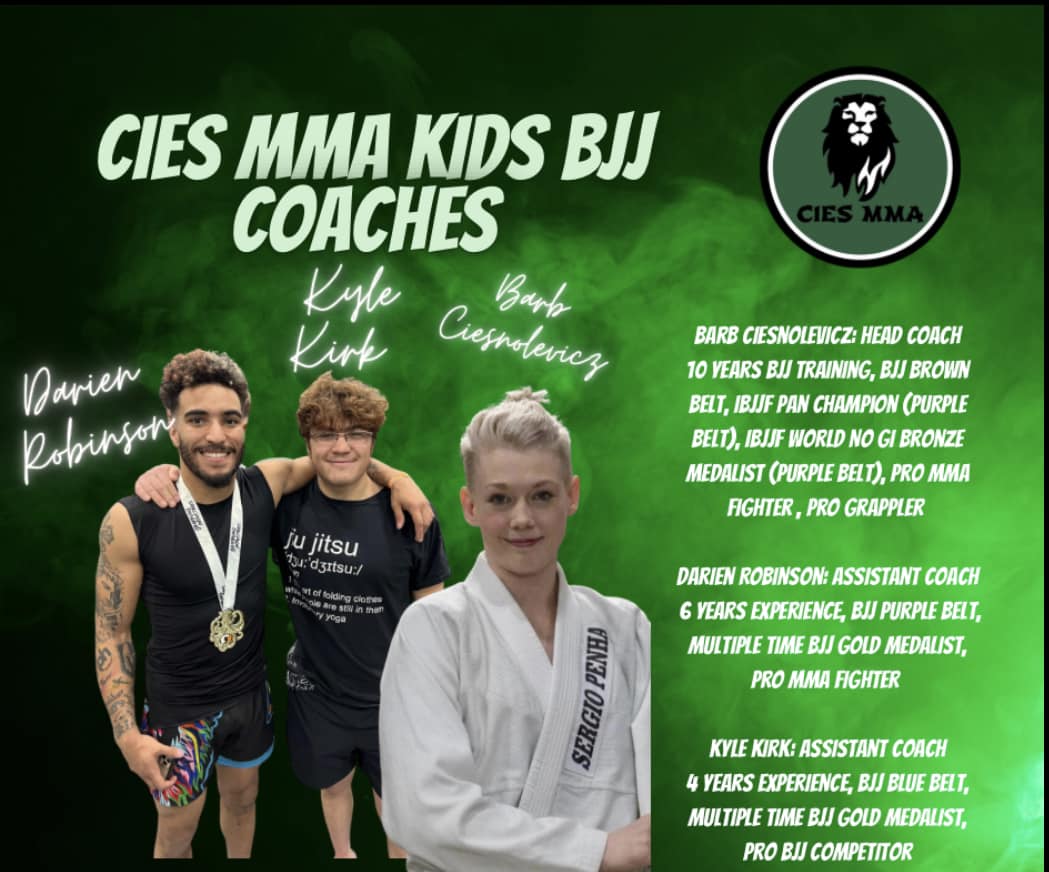 Head Coach: BJJ Brown Belt: Barb Ciesnolevicz
Assistant Coaches: BJJ Purple Belt/Pro Fighter: Darien Robinson & BJJ Blue Belt/ Pro Grappler: Kyle Kirk