Cies elite
Here you will find the list of Cies Elite managed fighters and their biographies!
If you are interested in being managed by Cies Elite, or booking one of our contracted fighters email
us at cieselite@gmail.com also please visit our management website www.cies-elite.com
Darien "Dueces" Robinson
Darien is a 1-0 Professional MMA fighter coming off of a staggering KO victory in less than 2 mins of Rd 1 in his debut! Darien was a 10-3 Amatuer MMA fighter, and former Sparta Sports & Entertainment 160lb MMA champion. Darien fought his way to the top of the Fusion Fight League 155lb tournament to earn a 3 fight Professional MMA contract and the 155lb Championship belt. He also has fought 2 boxing fights going 1-1, and has over 30 Brazilian Jiu Jitsu matches to his name. His fighting style is well rounded, and he is a Blue Belt in Brazilian Jiu Jitsu under Mike Ciesnolevicz.
Height 5'9 Weight Classes 145, 155, 160 catch, the current #1 ranked 155 Amateur Male in the West, Colorado, and Montana.
Barb "The Outlaw" Ciesnolevicz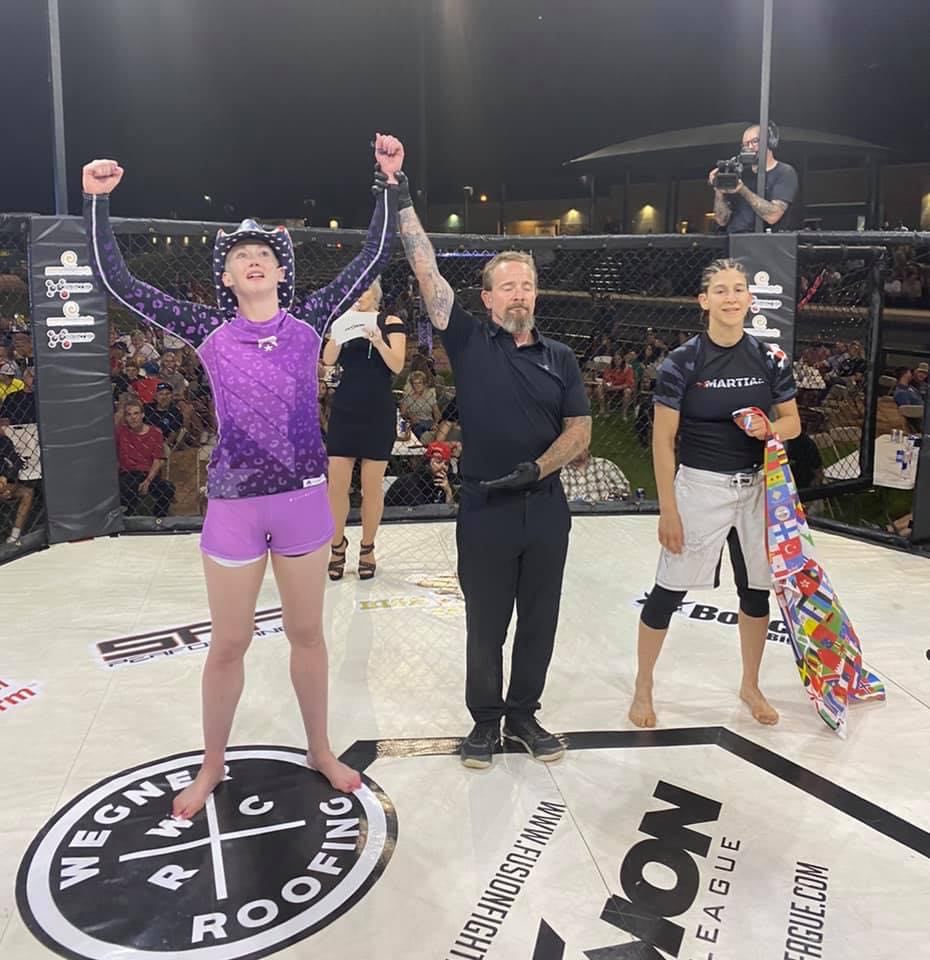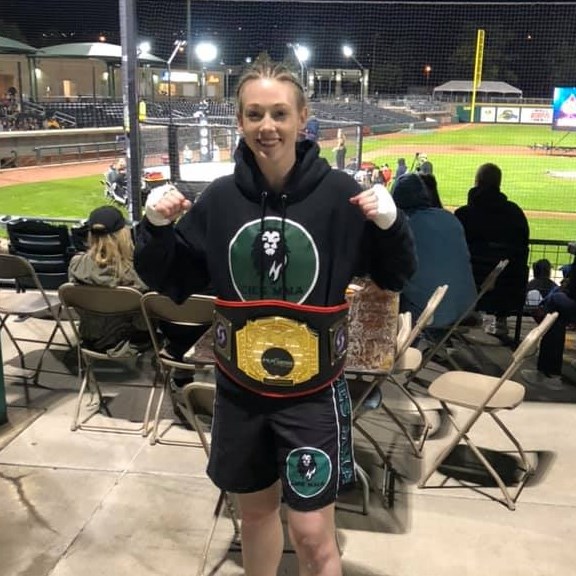 Barb is a 3-1-1 Professional Grappler, and 1-1 Professional MMA Fighter coming off of an explosive TKO win. She has a professional No Gi Grappling win over current UFC fighter and title contender Roxanne Modaferri. Barb is the former Fusion Fight League 135lb Champion in MMA before vacating the title in 2020. She has 122 grappling matches to her name thus far and 27 Gold medals in Jiu Jitsu. Barb is a submission grappling style fighter, and a Purple Belt in Brazilian Jiu Jitsu under Mike Ciesnolevicz.
Height 5'10 Weight Classes 130-140 (MMA), 135-155(BJJ)
Dyvonne Thornton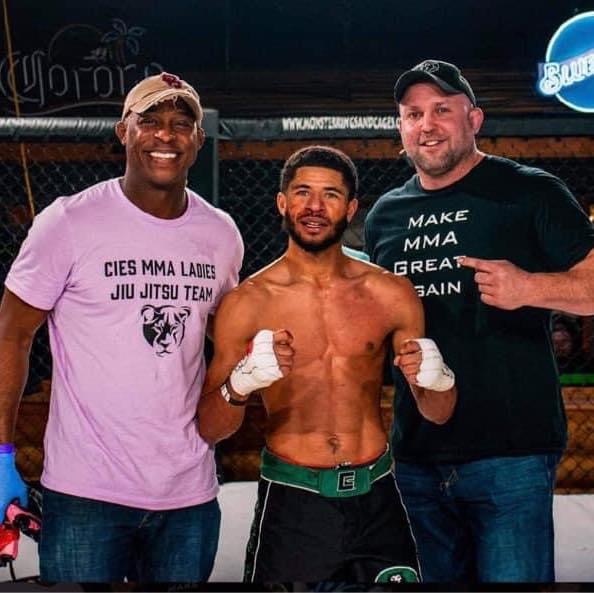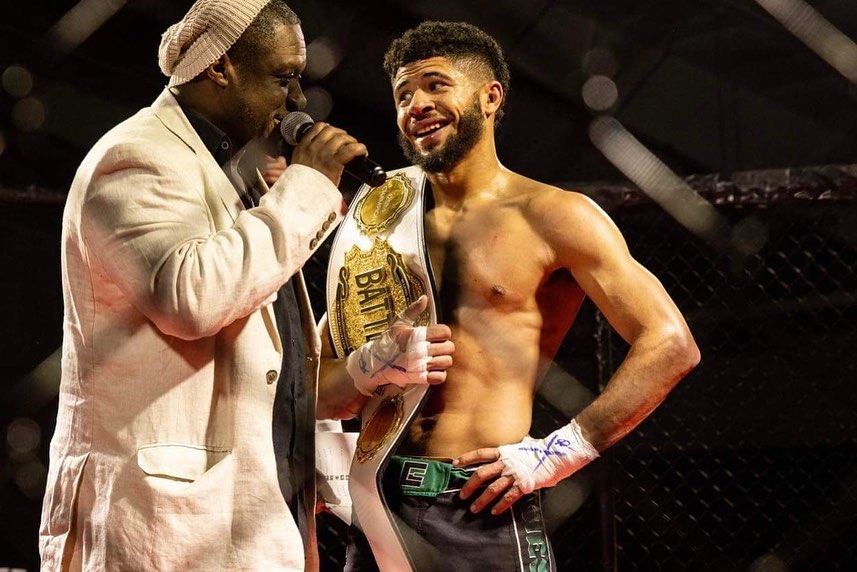 Dyvonne is a 0-0 Pro, 6-0 Amateur MMA fighter with an explosive style. Three of his wins are via Submission and TKO. Growing up wrestling Dyvonne considers himself to be a well rounded fighter and for the weight class a very heavy hitter. Dyvonne recently secured the #2 spot in the West at flyweight for amateurs and the #1 spot in Colorado! He is the Battle Mixed Martial Arts Championships Inaugural 125lb Ammy Champion!
Height 5'5 Weight Class: 125
adam abul-hawa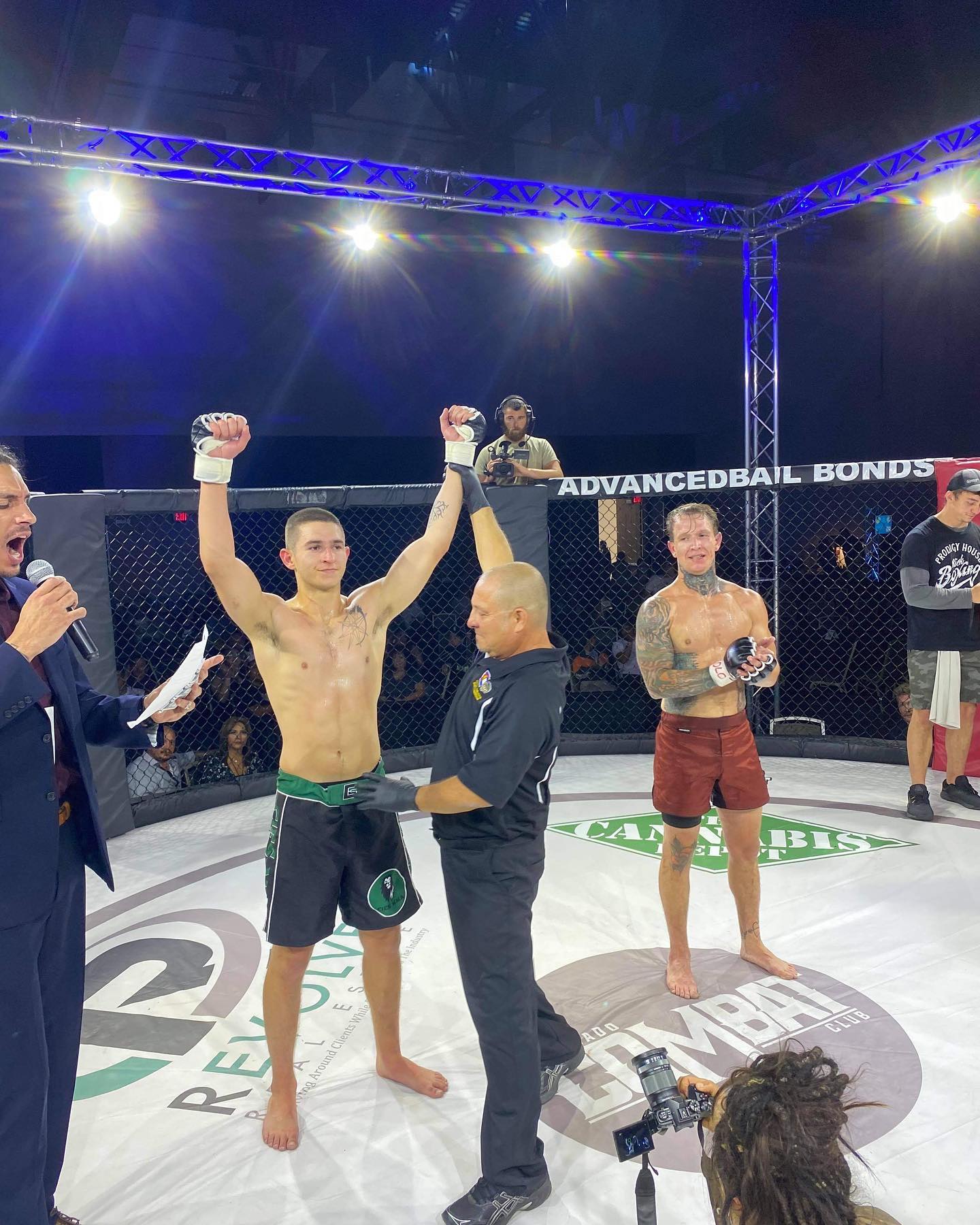 Adam is a 2-0 Amateur Kickboxer, and a 2-0 Amateur MMA fighter. Adam came off of an explosive head kick Knockout of the Year performance in his second Kickboxing fight for Sparta Sports and Entertainment, allowing him to have a successful MMA debut only 3 months later. Adam overall has not lost, and with his work ethic and athleticism the sky is the limit for this young prospect.
Height 5'10 Weight Classes 145/150 Kickboxing/MMA
Anthony "Hitman" Shurts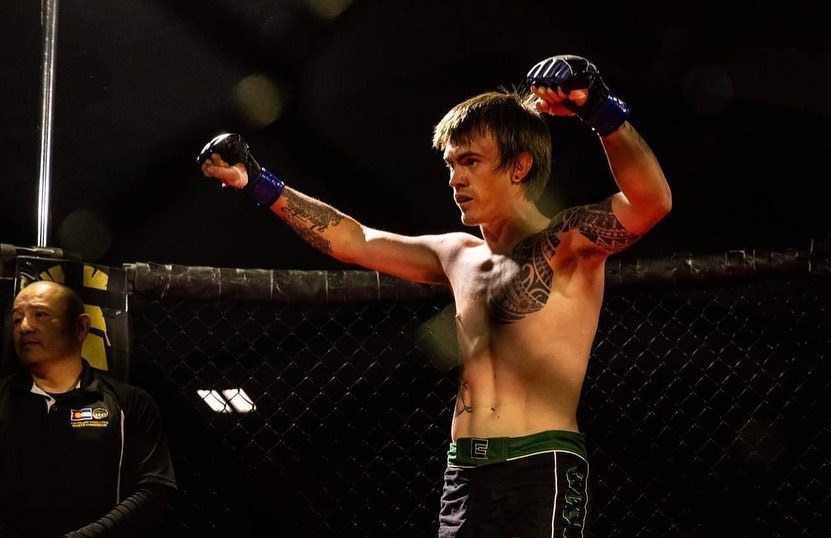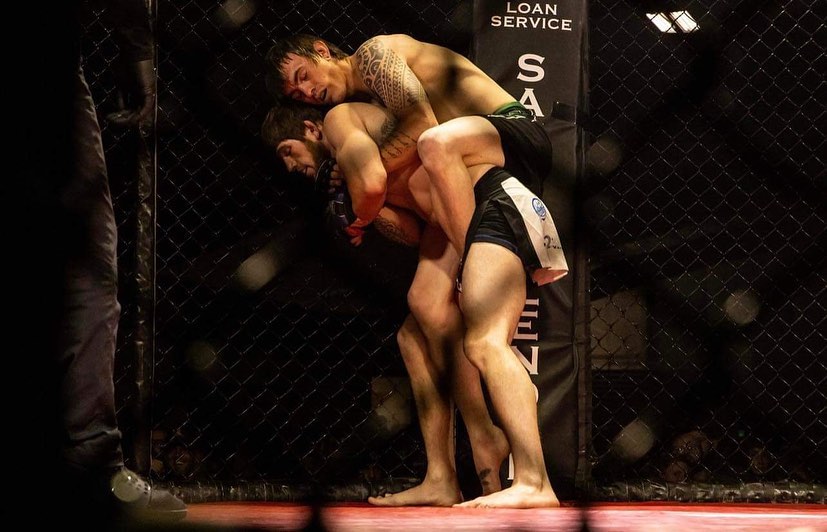 Anthony was an 19-17 Ammy MMA fighter with a whole lot of fight experience under his belt. He comes to us from Helena, MT and his explosive yet technical style is a crowd pleaser. Anthony will be making his long awaited professional debut after his RD 1 submission victory, this fall in the bantamweight division.
Height 5'10 Weight Class: 135